Run8 Update 11 Released
Details

David Stretch
Update 11 for Version 3 is now available to download using the in-sim update button. Update 11 allows for the newly released  CSX Baldwin route to be loaded into the sim. Along with many new features and bug fixes. A full change log can be found here or by clicking on the change log button on the "About" menu in game.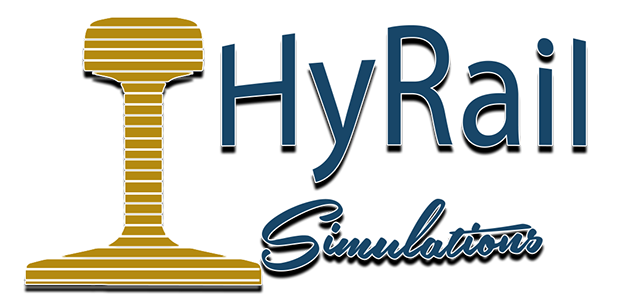 HRS Releases Baldwin Project
Details

David Stretch
HyRail Simulations has done it again, with the release of the Baldwin Project. The route encompasses roughly 20 miles of track between Callahan and Jacksonville, Florida. With parts of the Wildood and Tallahassee Subs. In the middle of it all you will find Baldwind Yard which is sometimes used as a releaver yard for Rice Yard in Waycross, GA. There are pleanty of industries around Baldwin and Whitehouse. Head on over to Run8 Studios and pick up your copy today.